Thanks so much to The Old Market and Norman Cook for inviting me to provide lasers at last week's fundraising event.
We filled the venue with 11W RGB lasers, somewhat overpowered for this venue to be honest, but the results were quite spectacular.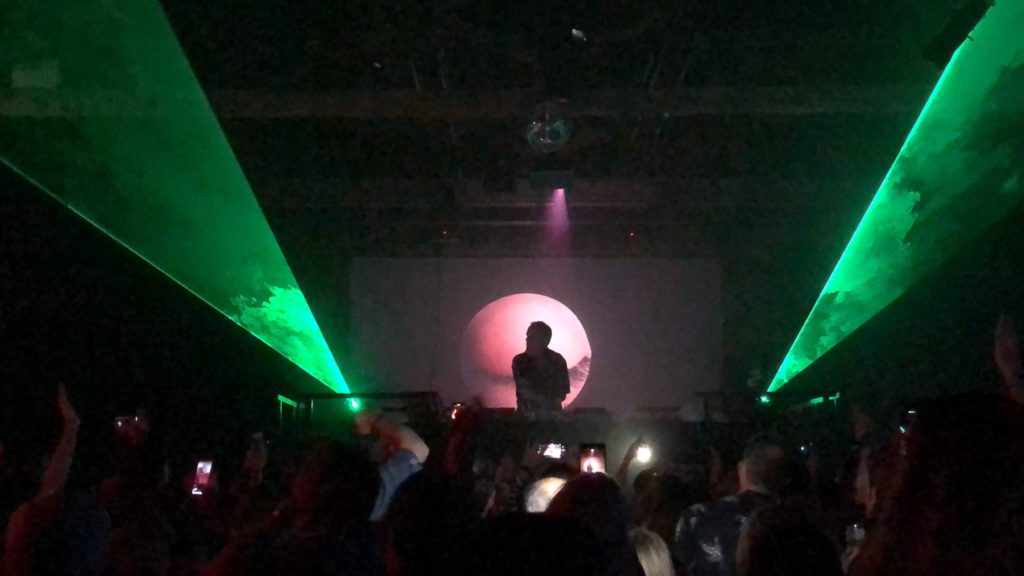 As you might know, I write all of my own custom laser code, so rather than using any off-the-shelf software, I spent a few weeks making a brand new laser show creation app. It's an early version but it already works really well to make laser beam cues; it syncs to the music, and is controlled with an APC40 MIDI interface.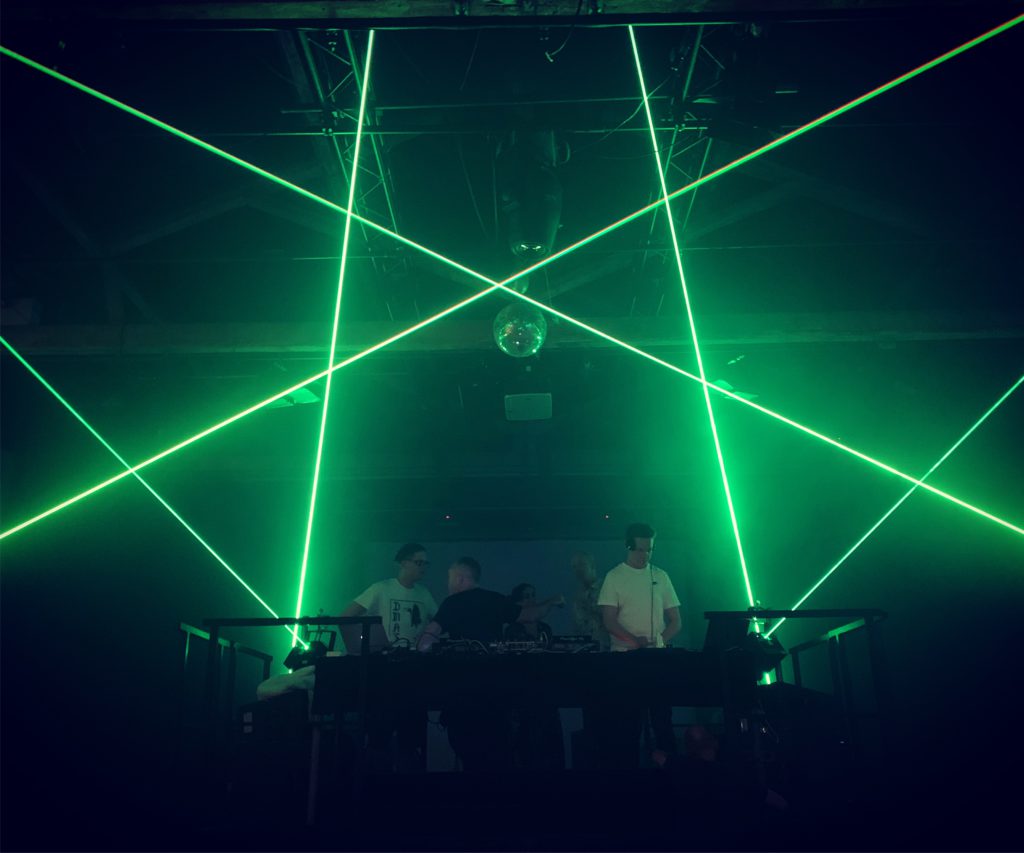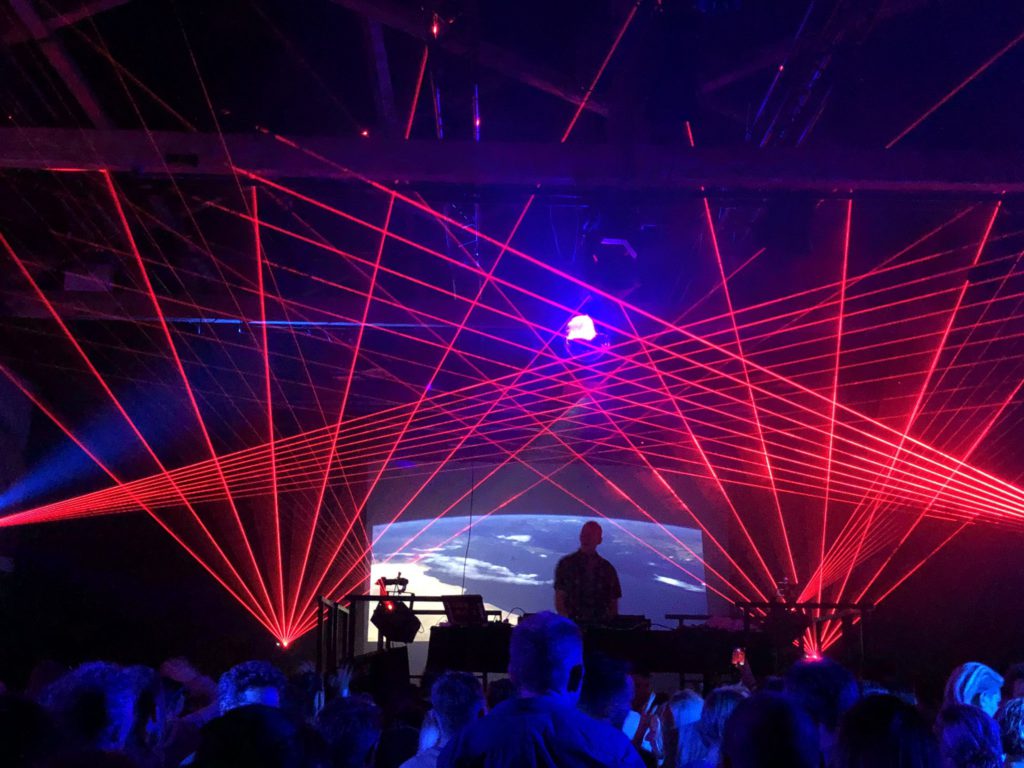 Needless to say it was a lot of fun, and I look forward to building on this system in the future. I already have a few more large gigs lined up for later in the year.
If you'd like me to provide lasers at your event, please get in touch.