I'm Seb Lee-Delisle, a BAFTA winning artist, presenter and coder; I use computers to make large-scale interactive laser light installations. I also have a YouTube channel, perform at comedy events, and speak at conferences.
This is my personal website, if you're interested in my larger projects, visit my company website. If you'd like to hire me for your conference or event, please get in touch.
Latest news
Latest YouTube videos

Subscribe to my channel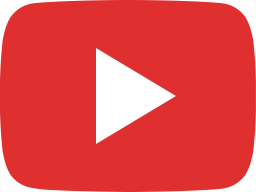 Managing unruly cables #shorts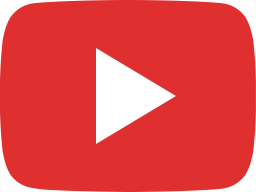 Phone controlled Sky lasers! Laser Light City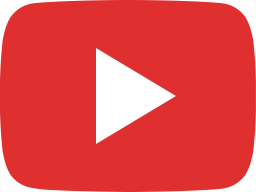 In-line 3D printed Powercon socket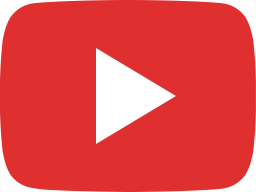 Bluetooth Speaker to Airplay conversion and make-over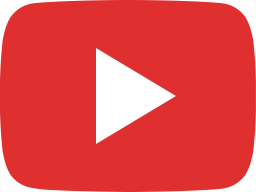 LaserCube Hack and Repair!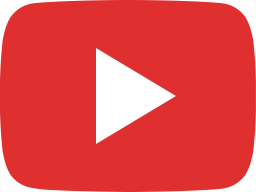 Making laser butts with @Bec Hill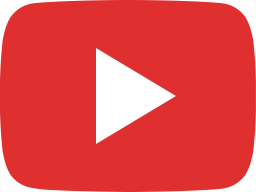 Laser bubble bounce, with Steve Mould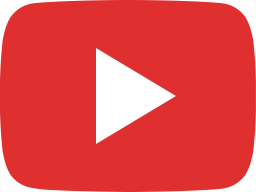 Laser Trains with Geoff Marshall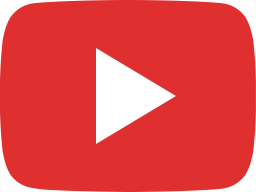 3D Printed War Games DEFCON sign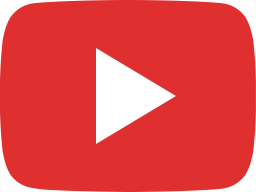 Lasering the NHS logo onto tower blocks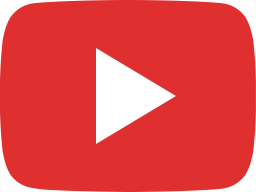 Stopping a laser beam in mid-air with Tom Scott (BTS)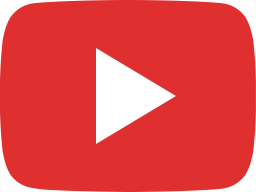 Pimoroni Christmas snowflake – build video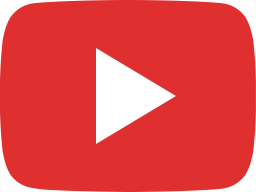 Casio vl-tone keyboard mail bag + bonus extra!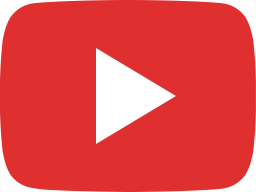 Vintage 80s Keytar Restoration Part 2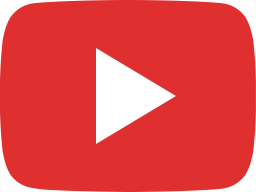 Vintage 80s Keytar Restoration Part 1