I've got a couple of really fun speaking engagements coming up.
16, 17, 18 April 2013

I was invited to do a short slot at the Spoken Nerd's new material night in London last year and it seemed to go down so well that they've invited me to do 3 nights at their big London show at the Bloomsbury Theatre! It's a great fun night, I can't recommend it enough, and I can't wait to bring glow stick controlled fireworks to the show!
Future of Web Design London
13-15 May 2013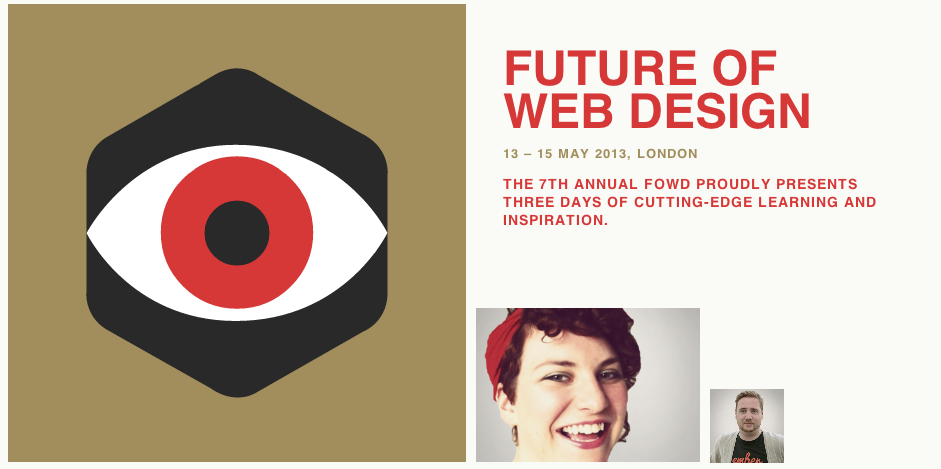 I'm really pleased to be doing the opening keynote at this year's FOWD. I've never been to one before but it looks like a stellar line up. Use discount code "seb" for 10% off! I'm doing a talk called "Mind the Gap" about merging the abyss between coders and artists.
Worthing Digital 28th March

I'll be talking about my work and my long journey to get here. So if you're based near Worthing, come and say hi!