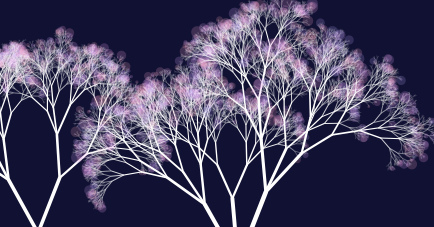 [UPDATE] Latest training information here
My schedule seems to be filling up over the next few weeks! Firstly there's another Brighton training workshop : a full 2 days of creative JavaScript training! (One space left!)
Shortly after I'm flying out to FITC Amsterdam, where I'm giving a 1 day CreativeJS workshop and a presentation about the current state of HTML5 and JS. (€75 off an FITC
Amsterdam Ticket with code sebleedelisle!)
Then off to my first SxSW where I'm running a 2.5 hour CreativeJS seminar – bring your laptops and sign up here.
I barely get the chance to catch my breath back in England until I venture up north to Manchester for 2 days of training as part of the Technique Digital Retreat. This will be my third and it's a great event – small groups and a choice of sessions with people like Remy Sharp, Dan Rubin and many more.
I'll be setting up some more workshops in the coming months : sign up to the mailing list and I'll let you know as soon as new events are announced.
Brighton : 17-18 Feb
Amsterdam : 7 Mar
SxSW, Austin, Texas : 13 Mar
Manchester : 18-19 Mar
JS tree algorithm adapted from Jean-no's excellent Processing example