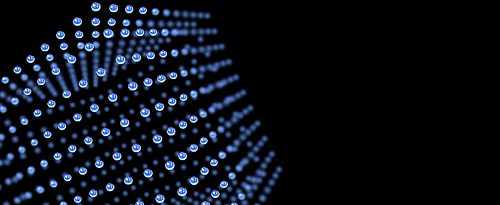 I'm very pleased to announce that I'm running 2 days of training in Birmingham (UK) at the end of July, along with my friends at FlashMidlands. And if you book the Super Early Bird tickets (before June 15th), you'll get both days for only £249! (saving £180 from the full price!) But I'd hurry, these courses usually sell out.
I'll show you how to get started with Papervision3D and before you know it, you'll be working with models, texture baking, depth of field particle effects (see image above) and of course, FLARToolkit using SimplAR. I'll also be revealing many of the optimisation and production techniques behind high quality Papervision3D projects.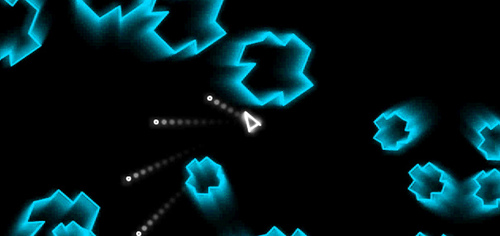 On the second day we're going to look at making Flash games and programming animation, especially concentrating on interactivity, optimisation and making the games feel just right. And you'll take away the base code for Space Invaders, Asteroids, a top down driving game, 3D soccer shootout, a platform game engine, a simple framework and more!
Naturally I'd encourage you to come to both days, but of course you are free to choose a single day if you prefer. The last course I ran in Brighton got a 97.78% approval rating and you can read more feedback here.
There are very limited super early bird tickets available (only 8) so book now to ensure your space!