I'm really pleased to say that we have Branden Hall speaking at FlashBrighton tomorrow night (March 23rd 2010) about Hype. Hype is Branden and Joshua Davis' love child (now there's a scary thought!) and I'm really excited about it.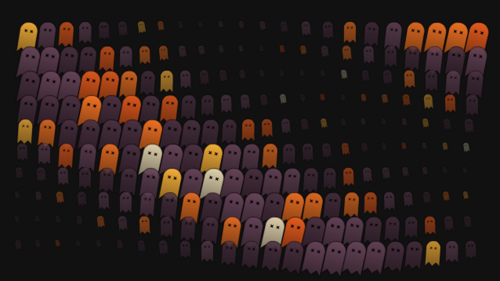 Josh was inspired by the way Flash made it easy to hack around with script and make some cool things happens – but sadly AS3 is far more complex and can alienate creative types. Hype gets rid of that complexity and gives you an accessible way to get started with generative art and code based animation.
But what if you're not in Brighton? Well thanks to Influxis, we now stream all our meetings at live.flashbrighton.org. So come join us tomorrow!
EET : 9.30pm
GMT : 7.30pm
EST : 3.30pm
PST : 12.30pm
And coming up later in the year… Andre Michelle, Mario Klingemann, and many more!