We've just announced my 2-day Papervision training course for early in March, and for this week only you can get it for the early bird price of £275.
Two full days of training will give you everything you need to know from setting things up, all the way through to importing models, interactivity, and even augmented reality!
Also, we've got a brand new one day follow on course all about 3D modelling in Maya, especially geared towards Flash developers who want more control of their 3D content.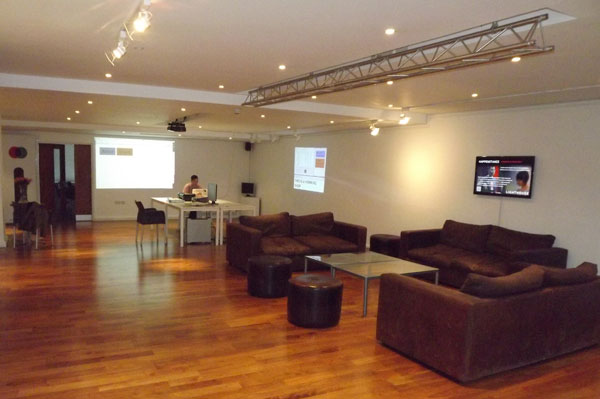 The training will be held in a gorgeous venue here in Brighton called Lighthouse. It's only 35 minutes from Gatwick airport and 55 minutes from London itself. Brighton is well known for its digital community so it'll be the perfect opportunity to check out the local groups, including FlashBrighton (who are meeting that Tuesday night).
I very much look forward to welcoming you here in March. 🙂
Oh! And I nearly forgot to mention, John Lindquist is running a course at exactly the same time at roughly the same price in Chicago! More info on John's blog.