ST4i Amsterdam, second batch of tickets on Tuesday, and 2 UK CreativeJS workshops on sale now.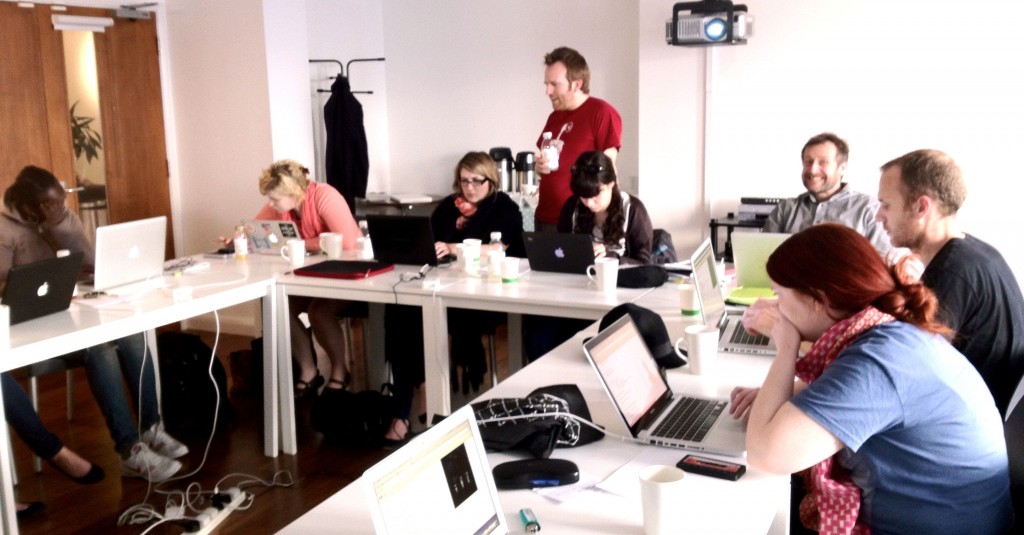 There's no let up this year as the first batch of ST4i Amsterdam workshop tickets sold out in 10 minutes, but don't worry – the next batch will go on sale Tuesday morning 11am local time. If you want a reminder, register your interest and I'll send you an email.
But if you're worrying that I might have ditched my CreativeJS series about graphics and animation in JavaScript, let me reassure you – I have 2 workshops coming up, both connected to conferences.
19th March CreativeJS Oxford (as part of Smashing Conference)
8th April CreativeJS York (as part of DotYork conference)
Both conferences are worth attending in their own right so be sure to check them out either way.