My Brighton dates both sold out within a day, so where should I take my workshops next? Let me know!
[UPDATE]… and the winner is… Amsterdam! Tickets on sale Tuesday 10th February, register interest for a reminder email.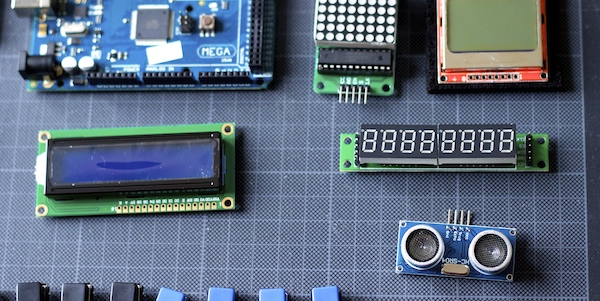 My new Internet of Things workshop (or ST4i, as I prefer to call it) are proving to be hugely popular, so now I've decided to spread out a little and bring it around the country, and maybe around the world!
But I can probably only do 2 dates in the next few months, so let me know where I should come! Currently Bath and Amsterdam are hot favourites, but Manchester and Dusseldorf are close behind. I chose the locations based on people who are local offering to help.
Let me know where I should come next by filling in this short form.
Could you help me bring a workshop to you? Let me know.
Or if you'd like me to come to your company and run it for you, mail me! seb@leedelisle.com