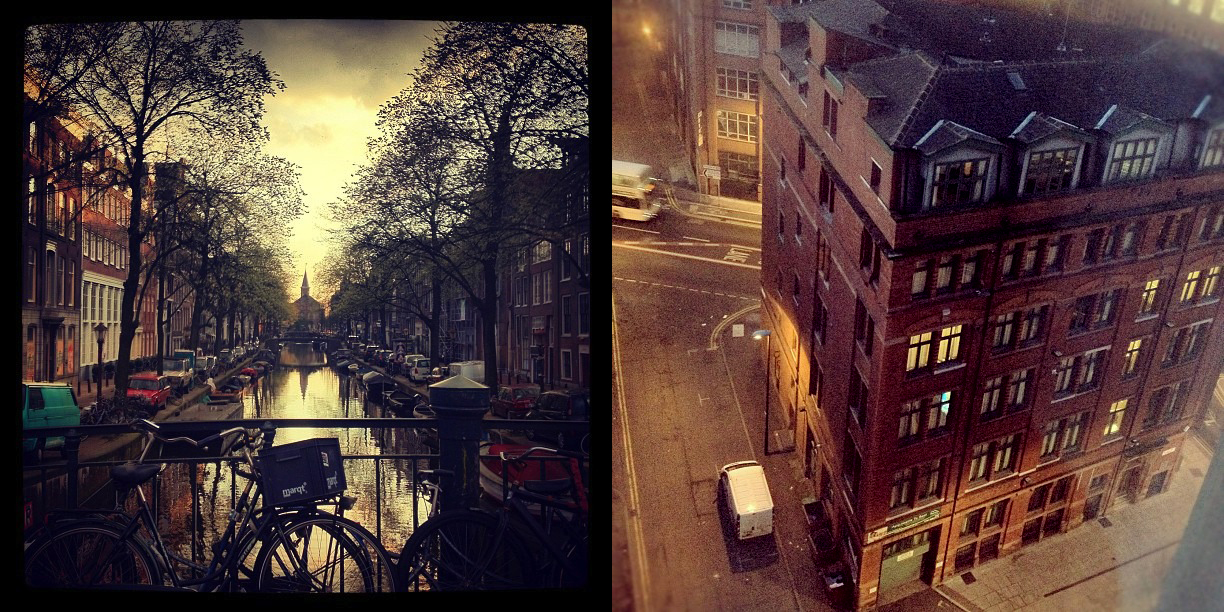 [UPDATE] Ticket sales start on Thursday 16th May 11am.
Yes! Lots more workshops coming! I'm running both CreativeJS 2D and the brand new CreativeJS Games workshops in Amsterdam and Manchester in June.
Tickets go on sale next Tuesday 14th May at 11am on Thursday 16th May at 11am but in the meantime, save the dates :
17-18 June – CreativeJS Games – Amsterdam
19-20 June – CreativeJS 2D – Amsterdam
25-26 June – CreativeJS Games – Manchester
27-28 June – CreativeJS 2D – Manchester
And there'll be a 15% refund if you book both courses. For more information or to register interest for a specific workshop visit the training page.
The Amsterdam dates have been chosen to coincide with the excellent CSS Day – it's the Friday before.