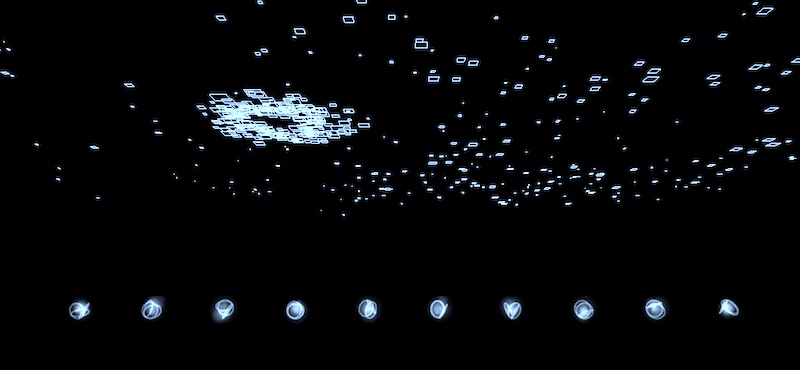 It's been a little while since I've posted, but I've been super busy travelling (I was in Japan last week). Now I'm home in Brighton until September which gives me plenty of time to work full time on the next generation of digital interactive fireworks.
The new version will be much more sophisticated – I'm currently aiming for a styling somewhere between Geometry Wars and Tron Legacy 🙂
I'm hoping that this will be the launch event at the Brighton Digital Festival (pending funding application) projected onto the Jubilee Library on 2nd September.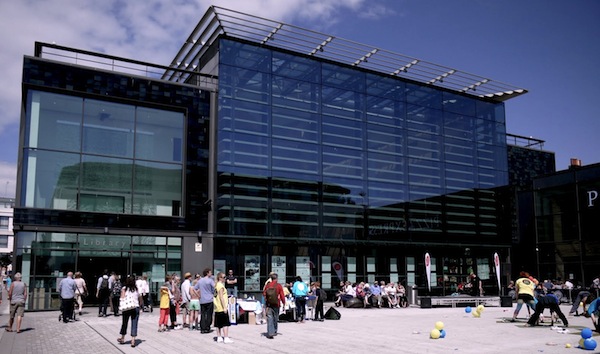 As part of my ongoing commitment to making everything I do open source, I've decided to make the github repository for the project completely public while I'm working on it! This goes against my natural tendency to keep it private until it's completely finished, but I thought that it might be interesting to open up the development process.
It's a bit scary, especially as we all know what in-progress code can be like, but I'm hoping that others may get involved, and potentially even help out a little – who knows! There's not much there right now except for a couple of particle experiments. It's all done with C++ and openFrameworks.