I'm absolutely delighted to announce that for the second year running we have (not one but) two projects as FlashForward Award finalists this year!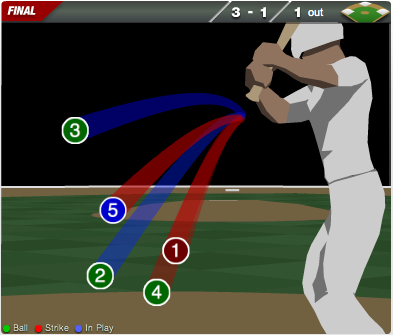 Our first finalist is our work with MLB.com (that's Major League Baseball for those born under a rock or outside the USA 🙂 ). We developed a Papervision3D component for their GameDay application that shows you the trajectory of each ball a few seconds after it has been thrown.
But I will do a full post on this project soon!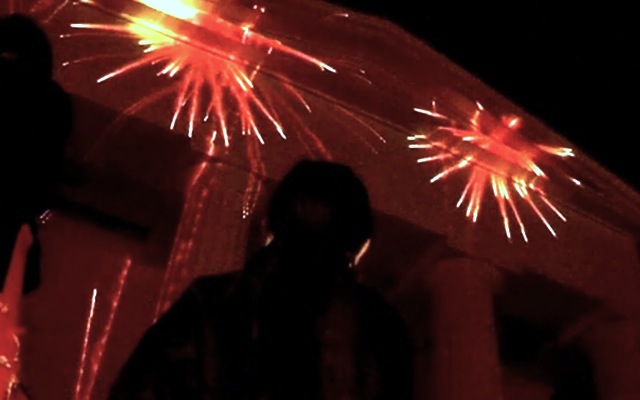 And the second finalist is the digital fireworks project Pyrotechnics to the People. I'm especially thrilled that this has made it as it's a project very close to my heart! And expect to hear an announcement soon about Pyrotechnics version 2!
I hate to do this, but I have to ask 🙂 – why not vote for us in the People's Choice? 🙂 Pyrotechnics is in the Art category.
(Last year we were nominated for Extreme Pamplona and the Plug-in Media website.)