It's kind of a niche requirement but very important for someone like me who runs presentations with keynote split on two screens to running demos that need to be mirrored.
It was always Cmd-F1 on any non-touchbar equipped Mac, but sadly that stopped working on the new Macs, even if you hit the fn key to make the function keys appear.
I went as far as creating a hardware keyboard emulator, before I discovered this software solution (thanks Anders Anker!).
Step one :
In Keyboard Preferences, select Press Fn key to Expand Control Strip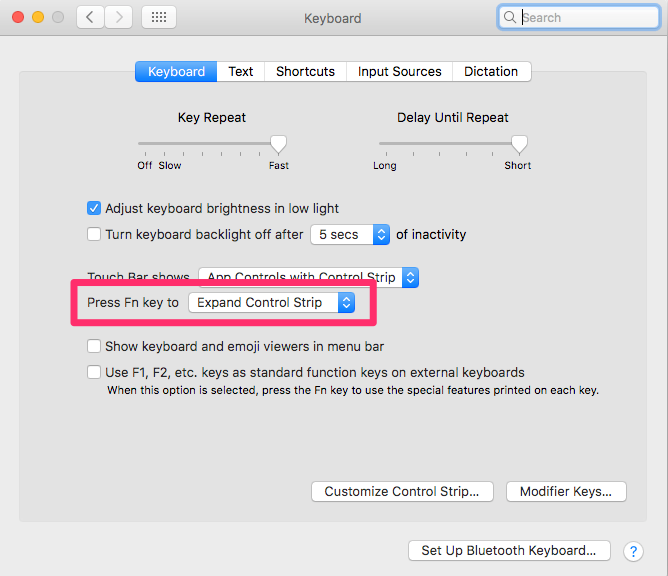 Step two :
Hit Fn-Cmd and the decrease brightness button on the touchbar.



That's it!
If you're interested, here's the post with full instructions on how to make the hardware version.