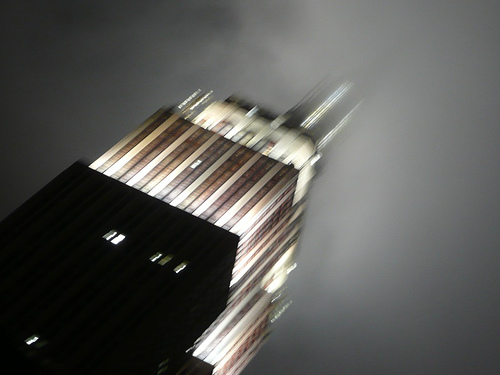 I'm flying with fellow Plug-in Media colleagues Juliet and Sarah to New York on Tuesday to meet with clients that I'm not sure I'm allowed to talk about… but we're producing some cool Flash 3D for a massive US sports company… seriously exciting work so watch this space for more details.
And I'm taking the opportunity to meet up with my good friends (and the inspiration for FlashBrighton) at FlashCodersNY where I'll be sharing my new found love of the Arduino.
If you're in the area, it'd be great to see you!