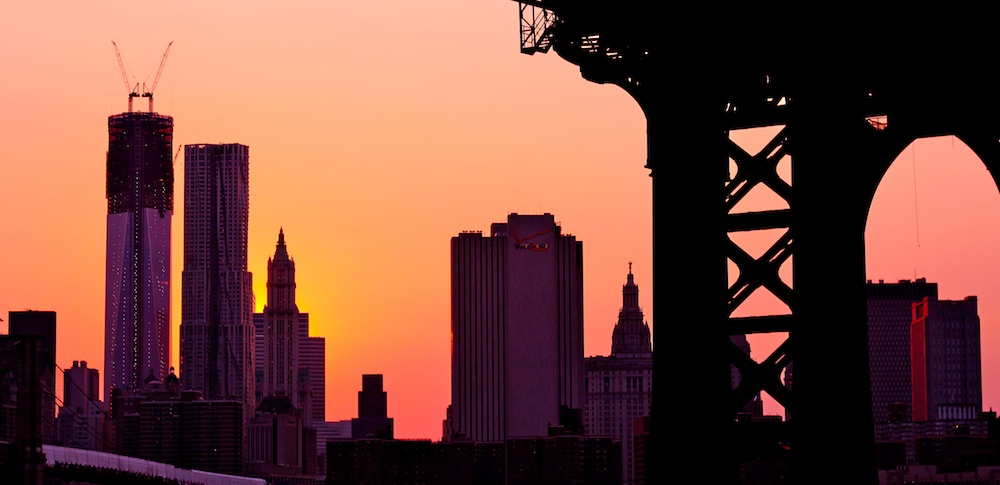 I'm coming back to New York! Well, kind of. Due to unresolved issues with US immigration, I'm actually unable to come back for the time being. So I've teamed up with talented author, teacher and speaker Val Head to bring my CreativeJS for Designers workshop to the city.
Val will be teaching the majority of the workshop, but I'll be presenting some segments remotely from the UK using magical interweb telepresence technology!
So if you're a designer who would like to learn JavaScript from scratch, this course is perfect for you.
Save the date : 16-17th May and I'll put them on sale Wednesday at 11am NY time. Full course info and a nice little video can be found on the training page.
If you want a reminder right before, make sure you've registered your interest on there.
And I'll see you (at least virtually) in New York!